Hello! Thank you for taking time to look at my listings. My name is Erin Peel. I have been selling Real Estate in Kansas CIty since 2000. I was an agent on one of the top teams in the area for 9 years so I learned from one of the best. Six years ago I branched out and started my own team, Peel&Co. I have two full time agents and myself. We are all very passionate about what we do and strive to make the home buying/selling experince a good one for our clients. I am a native of Johnson County and have lived here most of my life. I know the ins and outs of the community and love living here. I have two children ages 11 and 14 so I am also very familiar with the area schools, sporting programs and community activities for children and families moving to the area. I can also help you to find the best places to shop, eat, relax and more. I am well connected in the community with anyone you might need to help with your home after you move in, or before you list. I have an awesome group of contractors, cleaning people, stagers, landscapers and more that can get the job done for you with quality, peace of mind and at a fair price. Please feel free to contact me if you are looking to buy a new home or sell the one you are in!


Discover Your Home's Value
Welcome Home
Resources for you
ReeceNichols Mobile
Whether at home or on the go, my website gives you access to the complete listing inventory with the touch of a button.
Go Mobile
MyNeighborhood Report
Learn what the houses are going for in your neighborhood. Sign up now for your report.
Get Your Report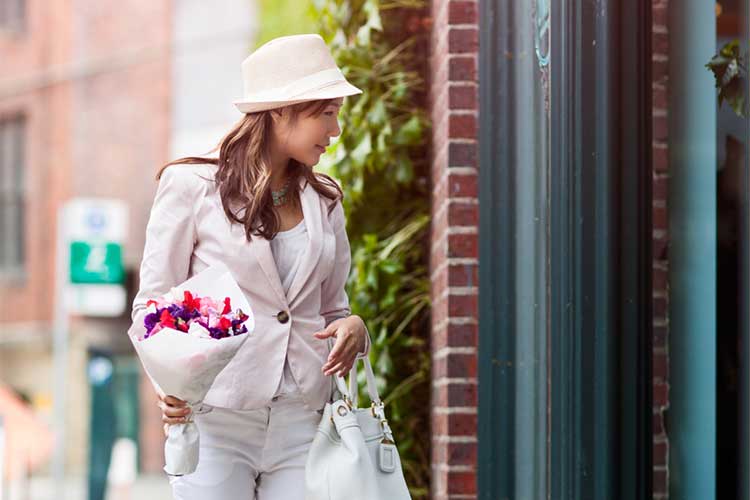 Explore Communities
No matter where in the area you are looking, I can help. Get started with your home search now.
Home Match
Easily organize your home search and get notified whenever new information comes available. Home Match also allows sellers to follow the progress of their home sale.
Register for Home Match